About the work
These images express my feelings and sensations.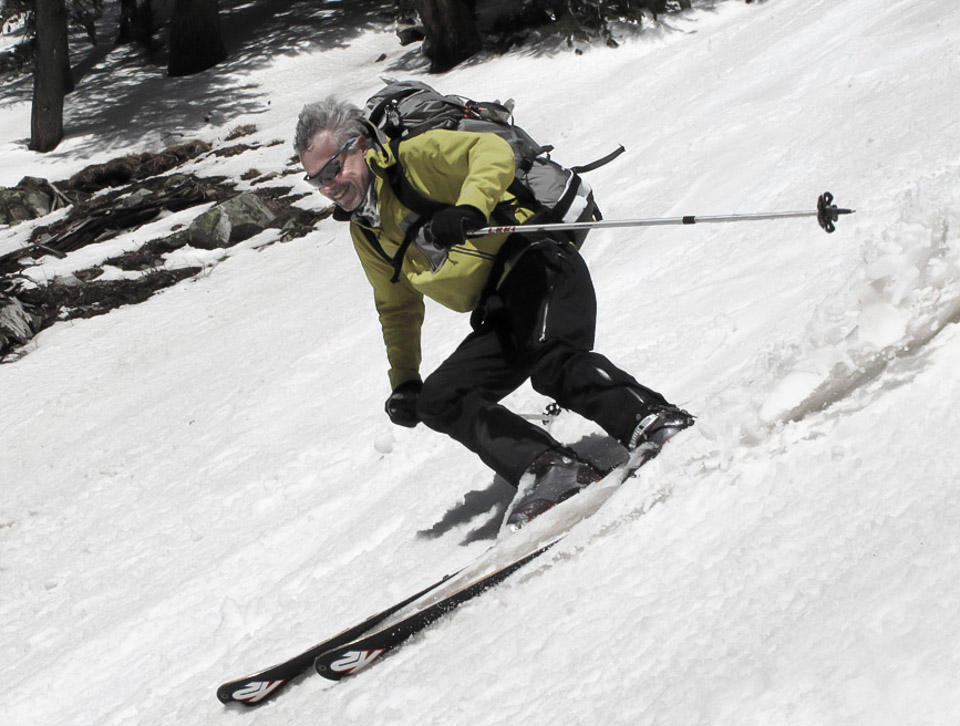 I work with black and white photographs because this medium is implicitly altered from pictorial reality, making expression of feelings easier for me to render and viewers to accept. Some of my images appear realistic and some are more abstract. All are extensively manipulated to achieve the goals of expressing sensations and engaging viewers to share the experience.
My prints have the highest impact for me when they are large. Consequently, I worked exclusively with medium and large format film cameras. My recent digital images are designed to achieve similar, or even higher, resolution and tonal range. Creating fine art prints becomes more challenging as the size increases. There is also physical stress when carrying large format equipment into remote wild places. For me, the presence of the prints rewards the effort. I hope you will agree.
The images are processed and printed in my studio, by me. They are printed with pigment ink using the Epson HDX ink set. They are matted with custom hand cut 100% acid free rag matboard.
Jim Bailey
I began making black and white images in 1980 when I learned basic darkroom skills as part of my graduate studies in experimental physics. I worked with traditional film and wet darkroom methods for the next thirty years. In recent years I began scanning my negatives and using digital processing and printing techniques. Today digital cameras have become so capable that I find little reason to prefer film. However, I still return regularly to digitally process negatives from my archives, since this sometimes enables me to better realize the original vision.
Many of my images are landscapes, many created in the high mountains. I am passionate about ski mountaineering, hiking, climbing, and simply existing in the wild places. This passion generates a force that compels me to share these experiences. I am a professional scientist with interests in atoms under extreme conditions, high energy density physics, fusion, and laboratory astrophysics.
Some view science as the antithesis of art, but my scientific creativity relies on the same mysterious intuitive knowledge as my artistic pursuits. Both provide intense challenges, and when successful, immense reward.